Official Translation
Cultural Heritage, Handicraft & Tourism General Department of Tehran Province
Operation License Tourism & Travel Services Company
According to Provision 6 of Article 7 of the Amendment of the Tourism Development Act ratified in 1991 and Provision 1 of Article 1 of the law regarding establishment of Cultural Heritage & Tourism Organization & the regulation of Supervision of Establishment & Activities of Tourism, Travel & Pilgrimage Agencies ratified by the Board of Ministers by no. H23203/T/14404 dated June 26, 2001, this is to hereby authorize you to operate in acquiring Visa, preparing & conducting local & foreign tours, reserving residence & any other tourism services by observing rules & regulations of the organization and it is valid until next 3 years.
About Us
We are Iran local travel agent,professional and personalized planning for Iran  tourists from Iran budget tours to Iran luxury tours and tailor made holidays.
We are a team of destination experts focusing solely on Iran travel.we organize Iran small group tour,Iran private tour ,Iran visa and will show you other sides of Iran including Iran history,culture and sightseeing with the best tour guides. All of our specialists have first hand travel experience in Iran,  allowing us to provide you with personal experience, knowledge and passion for Iran trip with the best service that you will not find anywhere else.
Introduction
We are Iran local travel agent who feel obliged to introduce our ambitious venture Sepehr Noor Saveh (www.irantourismcenter.com ) as an entity which takes care of any tour and travel requirements of its esteemed clients at global level. This company has started working since 2014 with the management of Dr.Taheri. This is a full-service tour operator ,Which licensed by government  ( linsense number : 00062101395000637 )  to operate tours inside of Iran and give services to all nationality around the world, catering to everyone from backpackers to luxury travelers. Iran tourism center is one-stop enterprise that offers the complete range of travel related services including visa,hotels,tour guides,itineraries, car rentals,forign change, package tours,travel insurance and whatever you might need for your trip. In the field of tourism, Iran tourism center is a reputed name. Superior knowledge, efficient planning and the ability to anticipate and resolve potential problems along the way are the reasons behind our success. We arrange tours all around Iran by taking our tourist's desire and budget into consideration. We love to share the beauty and culture of Iran with the world. We have fluent English speaking staffs. We proud our team are all knowledgeable,experienced and licensed,even our tour guides with at least bachelor and some master degree. Our  team would be happy to give you free counseling services for your journey to Iran round the clock.
Honors
satisfaction
Tours Coverage
fun
Value for the Mony
Kobra Taheri
Ph.D in Tourism
CEO and Founder
Reihaneh Yasaman
M.A Urban Design
Content Writer
Ardavan Behzad
Ph.D in Geomorphology
Vice president
Mabas Heirati
Bachelors degree in English literature
English tour guide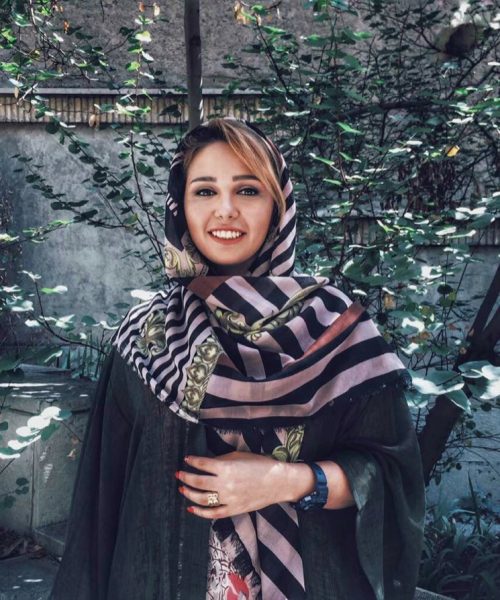 Sama Ghandi
M.A in Tourism Planing
Sales Manager
HamidReza Tizrow
M.A in Law
Attorney
Ahmad Janati
MA in Geography & Tourism
Tour Guide/Travel Advisor
Ghazale Afshar
Bachelors degree in English translation
English/French tour guide