Season Fruit in Iran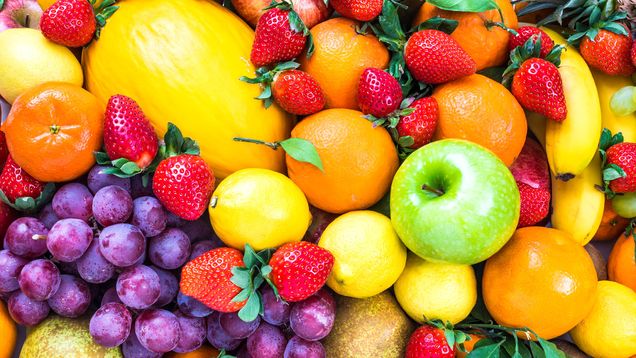 Iran is blessed with a variety of favorable meteorological conditions suitable for fruit production. Iran ranks first in fruit production in the middle east and north Africa and Iran have been ranked between 8th and 10th in global fruit production in different years.
Iran grows 50 different kinds of fruits. Iran produces Persian walnut, melon, tangerine, citrus fruit, kiwi, date, cherry, pomegranate, peach, orange, raisins, and pistachio.
The northern seaside lands of the Caspian Sea and the country supplies finest conditions for citrus production.
Iran ranks first in the world in the production of Pistachio and Pomegranate, second in date and fig, third in the cherry, fourth in the apples and walnut and seventh in the grape and orange.
It depends on the season but these are the most memorable fruits that you should try and enjoy them in Iran:
Pomegranate, sweet lemon, pistachio, cherry, quince, mulberry, various type of melons, a variety of grapes, figs, pears, apples, prunes, peaches, and apricots.
We have also different type of other fruit that, they uniquely belong to Iran and you should try them at least once.
Albaloo (sour cherry)
Chaghale badoom (almond): it usually serves with salt
Goje Sabz (greengage)
Azgil (loquat)
Khormaloo (persimmon)
Pomegranate
Zalzalak (cornelian cherry)
It is good to know that we don't grow banana and mango in Iran and we import them from other countries.
Dried fruit
dried fruit, these two words resembles one of the most ancient ways of preserving fresh fruits. Thus, these priceless jewels of nature will be preserved for a longer time.
Pistachio, raisins, date, walnut, apricot, fig, peach, pear and many other types of fruits are used in cooking and you can store them in cool and dry places for more than twelve months.
Read the article below